Our History
---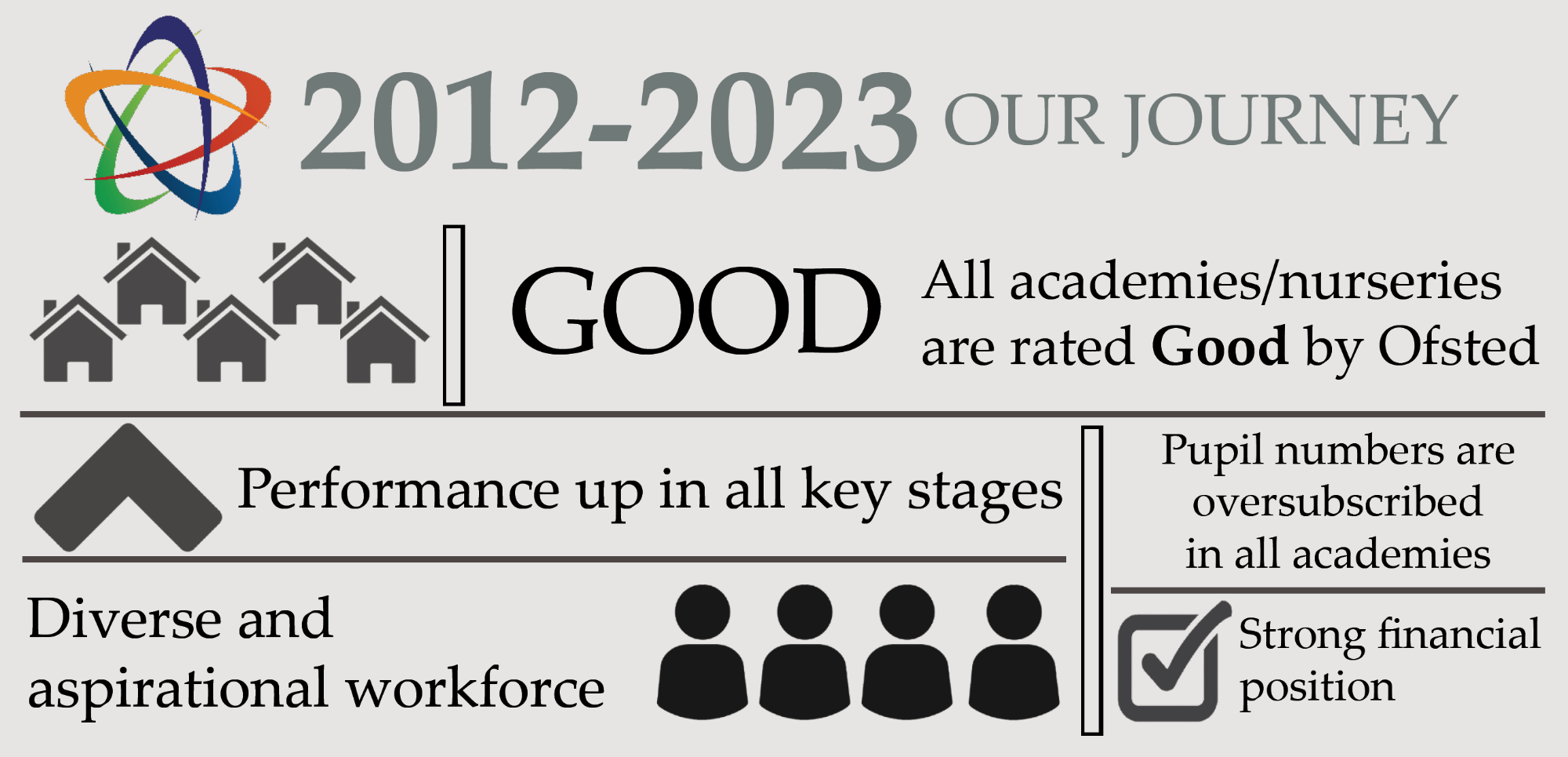 The GLC Trust, comprising one secondary academy and four primary academies, is located in Tilbury and Chadwell St.Mary in the borough of Thurrock, benefiting from direct links in to London. The area is a colourful and diverse community which has experienced a great amount of redevelopment over the last few years, with new housing being built and businesses moving into the area, investing in the town's infrastructure.
Our Journey
In 2006, Kevin Sadler became Headteacher at the Gateway Academy with a state-of-the-art building opening in 2008. From the very beginning the vision was for this to be at the heart of the community. This year, 2023 marks 11 years since the start of The Gateway Learning Community. Today, this comprises five Good Ofsted rated schools serving the local community.
Into the future
There are further plans of improvement and investment into the area as part of the Tilbury Town's Fund which include a state-of-the-art youth facility. These plans will see the children of Tilbury enjoy high quality youth facilities which will compliment the work that the GLC are already doing in the area. This, along with other exciting projects, such as the Thames Freeport make Tilbury and Chadwell St. Mary a great place to live, work and learn.